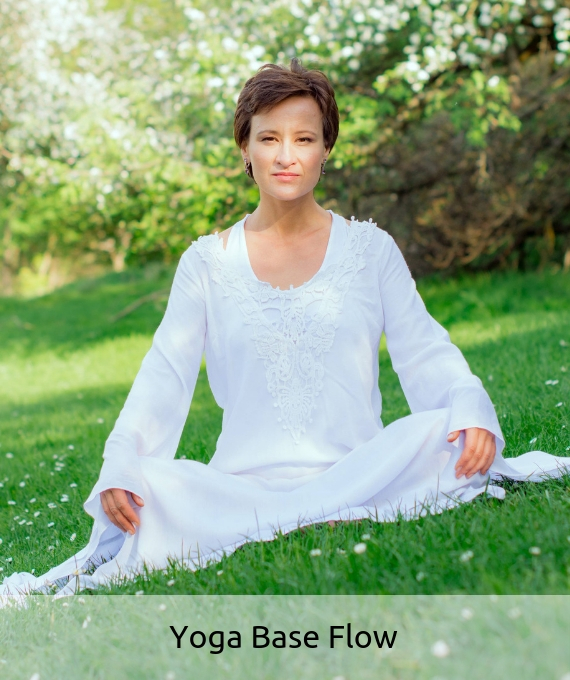 Victoria Kolbas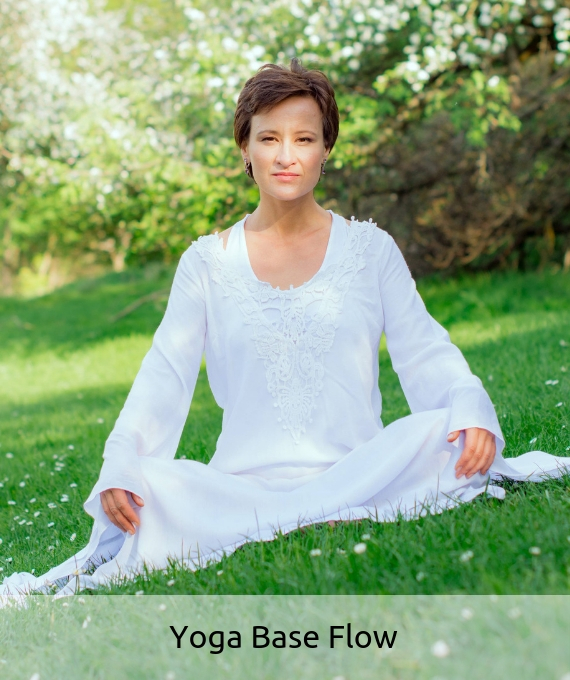 Victoria Kolbas
Victoria Kolbas is a teacher of Universal Yoga and Shiva Dance.
In 2000 she has graduated from the Faculty of Philosophy of the Mechnikov Odessa State University. It was the university period when her spiritual path began: in the early courses there was a fascination with the history of religions, she received a Reiki initiation; on senior – Indian and Chinese philosophy.
In 2003-2005, a teacher at the courses on the system of M. Norbekov.
In 2005, she has opened the esoteric shop "Alchemist" in Lviv. In the same year for the first time, she was acquainted with yoga. It so happened that the first person she came to a yoga class was Andrei Lappa. Since then, she has visited dozens of seminars, festivals and master classes both in Ukraine and abroad. In 2006, she has passed the teacher training program.
"As soon as Andrei Lappa came to Ukraine, I went to his seminars and classes, and in 2013 and in 2018 I was studying at his classes again. The months spent among like-minded people and beside the teacher were the best in my life. At that period all the practices were very lively, rich and strong in their effects. Andrei taught me to use asanas and pranayama to work with consciousness. Thanks to him, each lesson became a search for oneself, unity and harmony with oneself and with the outside world. Each workout makes me cleaner, better, kinder. And yet, the best practice for working with consciousness, thoughts and mind is Shiva Dance.", says Victoria Kolbas.