Partners of international yoga festival Carpathian Yoga Fest 2020
Trademark «Morshynska» – official water partner of CYF 2020!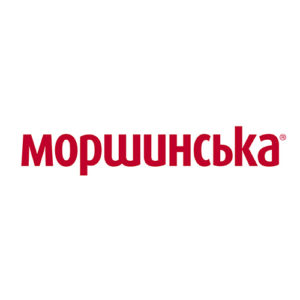 Natural water "Morshynska" helps all participants to remain in a good shape. Because of the unique complex of Morchyn resources, it provides correct work of the body.
Carpathian Yoga Festival and Morshynska cooperate together, because their goals are closely related: healthy lifestyle, the strengthening of the harmony with nature and the importance of constant replenishment of internal resources.
Be in shape with Morshynska! Always in shape! Always Morshynska!
Go to the website: http://www.morshinska.ua/
BROCARD – official beauty partner of Carpathian Yoga Fest 2020!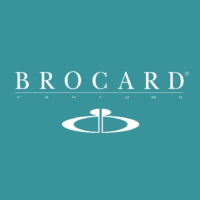 Chain of perfume and cosmetics stores BROCARD is the official beauty partner of the Carpathian Yoga Fest. Discover a new fantastic world of incredible fragrances and innovative care products with BROCARD multi-brand perfume and cosmetics stores.
Perfection, beauty and great mood from BROCARD!
Go to the website: https: //www.letu.ua/
Institute of Vertebrology and Rehabilitation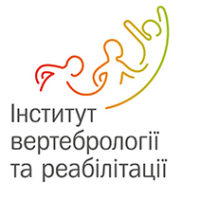 The Institute of Vertebrology and Rehabilitation is a leader in the treatment of spinal diseases. Since 2002, they have helped people with acute or chronic back pains to get rid of this problem effectively and for a long time. Since 2015, the Institute has also implemented the Finnish and German method of treatment by motion using high-tech David medical simulators.
Go to the website: http://ivr.ua/ua
Bodhi yoga mats are famous for their excellent German quality, environmental-friendly materials and high wear resistance.
The brand's products are approved by European organizations responsible for monitoring the safety of products for people and the environment, and also received numerous positive feedback from real users.
Bodhi selects only high-quality materials from each group for its products; therefore, each yoga mat from a certain price segment provides its user with the maximum set of characteristics for its price.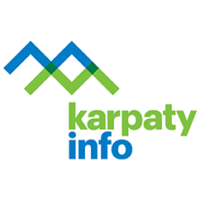 Karpaty.info is the largest online catalog of tourist services in the Carpathian region.
Looking for vacation in the Carpathians? With Karpaty.info it's easy, simple and … free!
All information about hotels, restaurants has been checked, agreements with their owners have been made, photos are true.
It is also easy to find information in the catalog: where to eat, what to see, what to do, how to get there.
Karpaty.info – more than 10 years on the market of tourist services!
Go to the website: https://karpaty.info/ua/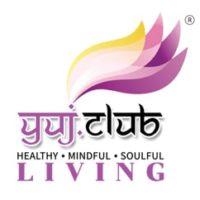 YUJ Spiritual Foundation is a Not-for-Profit, made from the nectar of dedication & love for Yoga. They are mentored by Yoga Grand Master, Bal Mukund Singh Ji.
At YUJ – Healthy, Mindful, Soulful Living, their focus is on restoring body balance with the selection of Hatha Yoga, Restorative Yoga, Meditation and Shatkarm classes. Their therapies, classes, workshops, retreats, enable their participants to improve the quality of life, manage emotions, and most of all build an ability to lead a Healthy, Soulful Living.
The YUJ teachers are well-trained specialists who bring their expertise in any setting, be it beautiful community oriented studio spaces, or private retreats. YUJ are honest, respectful & apply high ethical standards in managing YUJ Spiritual Foundation.
Emotional Intelligence, Mindfulness, Preventive Healthcare, Employee Wellness, Stress Management, Corporate Wellness, Holistic Health are the key areas of work.
Go to the website: https://www.yuj.club/
The team of creative yoga teachers Shanti Luxury Style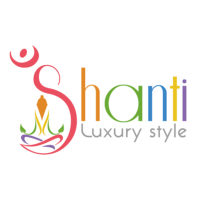 Shanti Luxury Style creates designer yoga and sport clothes that gives energy. They also develop yoga studios and space for improving yoga and a healthy lifestyle in Ukraine.
Style, comfort, high quality, uniqueness, individuality are the main criteria of Shanti Luxury Style.
Go to the website: www.shantiluxury.com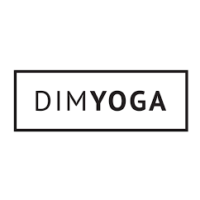 Yoga Space DimYoga (located in Lviv, Ukraine) combines an environment for like-minded people and the first in Ukraine Ashtanga yoga studio (www.ashtanga.in.ua), which follows the traditions and continues them.
Go to the website: www.dimyoga.com
Meditation Travel - service for searching yoga tours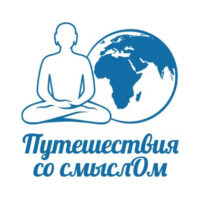 The service for searching yoga tours "Meditation Travel" is created for those who are eager for new discoveries, who want to get real pleasure from traveling and at the same time find the opportunity to develop and understand their own "I". On Meditation Travel you will find:
selection of informative articles about interesting places and routes;
unique yoga tours from proven organizers;
Everything that you want to get from traveling for the soul and self-knowledge, has already been collected in one place!
Go to the website: http://meditation.travel/
Yoga Studio "YOGA TEMPLE"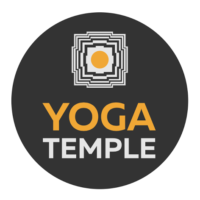 Yoga studio "YOGA TEMPLE" (Kharkiv, Ukraine) combines various schools and kinds of yoga. In yoga studios, respect for the ancient tradition and knowledge of classical yoga are harmoniously built into the atmosphere of modern trends and a healthy lifestyle. Here everyone can choose their own style and teacher.
Go to the website: http://yogatemple.com.ua/
Kremenchug studio "YOGA WAY"
Yoga Way – your yoga space. It is a cozy yoga studio in Kremenchug with a homely atmosphere and enthusiastic teachers.
Here you can try different kinds of yoga, meditation, practice of Reiki and much more. We are constantly improving ourselves to give our clients and students the very best: knowledge, inspiration and the warmth of their soul.
Our space is open for cooperation and new offers.
Go to the website: https://www.facebook.com/yogaprostir/
Online store for yoga products Yogamarket.com.ua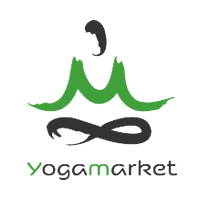 Yoga Market is one of the most popular yoga stores, specializing in the selling of products for yoga, oriental practices, as well as products to maintain a healthy lifestyle.
In Yoga Market you can find everything you need to ensure that your classes are as comfortable as possible. This store represents the most popular and high-quality products for yoga: yoga mats, props, specialized literature, comfortable men's and women's clothing for classes and other accessories that are necessary for successful practice.
Go to the website: http://yogamarket.com.ua