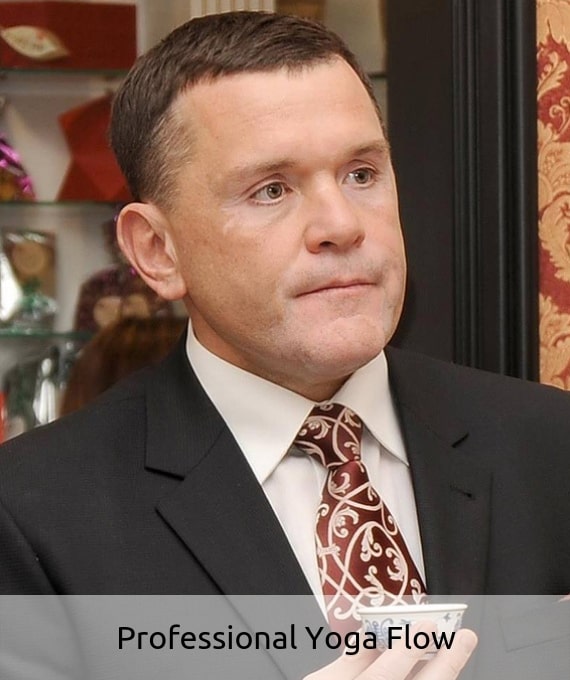 Oleg Torgalo
Lecturer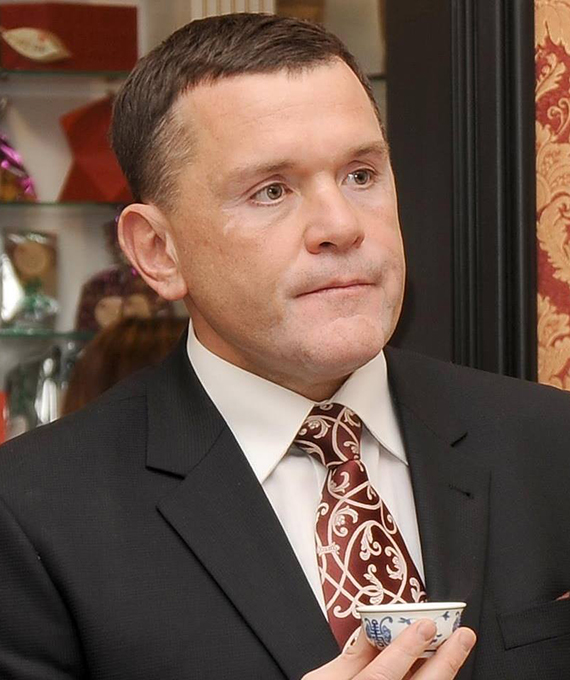 Oleg Torgalo
Oleg Torgalo — gallery owner, producer, TV presenter, collector, patron of art. He was the founder of the network of art galleries "Raritet-Art" (2002, Kiev, Ukraine), its branch — Global Rarity Art Ltd. (2006-2009, London, Great Britain) and the channel "Rosa TV" (2013). Head of the International Charity Fund "Vilniy Ptah" (2014).
Oleg has started studing ayurveda since 2002, as he had already met Vedic spiritual traditions in 1999.
Ayurveda helped him to solve a wide variety of health problems, so Torgalo decided, in the end, to open a network of Ayurvedic and Oriental medicine stores "Rosa-Farm". For him it is important that people have an alternative in the methods of restoring health and the opportunity for people not to turn into wandering for years at doctors and clinics as patients, but in a natural way to regain full health, the joy of life and the fullness of feelings.
Having tried the miracle of oriental medicine on himself, Oleg brings his knowledge and wisdom to the people. He talks quite clearly and accurately about complicated things in plain language, deliberately omitting incomprehensible terms for better perception of his listeners.
Oleg Torgalo is able to disclose the benefits of a variety of spices and herbs, explain how to combine different seasonings in dishes, what products are combined and tell about the basic principles of Ayurvedic dietology.