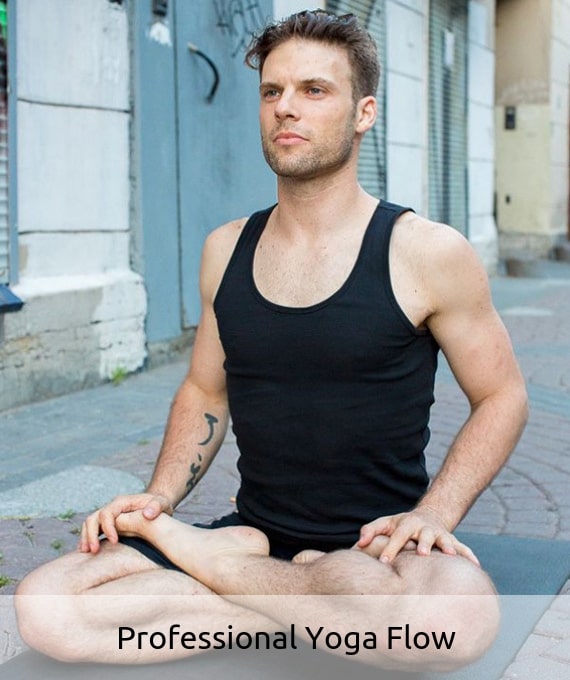 Lawrence Jay
Yoga teacher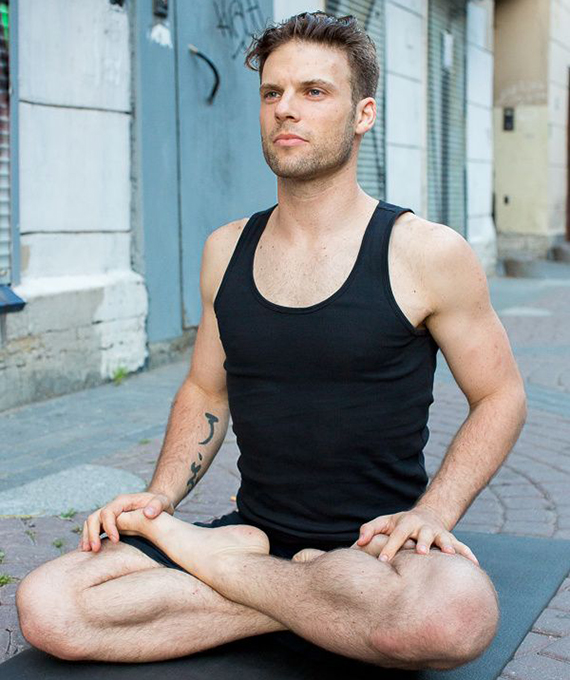 Lawrence Jay
A yoga-teacher from Canada, born in a family of Russian immigrants, has been teaching yoga all over the world for more than 10 years: in Canada, Hong Kong, Australia, Bali, Russia.
Lawrence graduated from the course on Anusara yoga (based on tantric philosophy with universal principles of equalization), Forrest Yoga (known as intense physical and internally focused practice, which emphasizes how to transfer transformative experience from yoga mat to everyday life), Vinyasa Yoga.
Lawrence is the founder and co-owner of Urban Yoga in St. Petersburg, the first studio in Hot Yoga in Russia.
His approach to learning combines body work, conscious practice and meditation. Everyone knows that Lawrence is a teacher who mixes city yoga, yoga therapy and a healthy lifestyle.
Workshops Lawrence Jay for CYF 2020:
The handstands
Why handstands are so important and will change your life. We will work on the formation and the alignment of the pose called handstand to make sure that you get into it safely and you experience it in the middle of the room with support and confidence. Also so you can feel the fear and still move forward growing and becoming courageous.
Urban hot yoga
1/2 Vinyasa experience that will make yoga look new to you. With powerful music and a quick pace of moving from breathing to half opposes to Vinyasa transition to core work to lying on your back including back-bending inversions and forward folds and twists. This practice will heat you up and create a lot of calm in your body.
Ecstatic dance class
This is an ecstatic dance class, this is a coaching session, this is the place that you will create possibility that will expand your life this is one of the most amazing experiences that you can have!
Meditative practice
Soft and deep a deep meditative practice based on Yin Yoga this practice happens with soft music meditative intention setting and holding poses as deeply as a way to expand and stretch the fascia moving beyond the muscle to the muscle tissue so that there is more space for muscles and also a really soft calming and emotionally expressive and emotionally releasing practice.