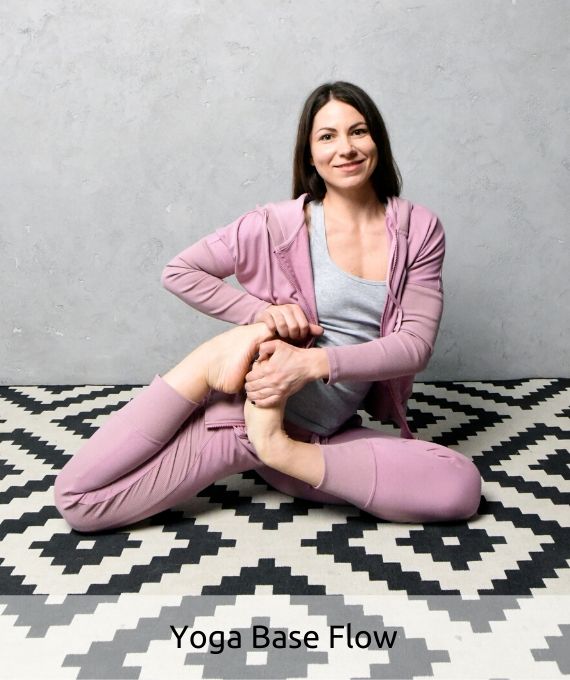 Elena Popovich
Yoga teacher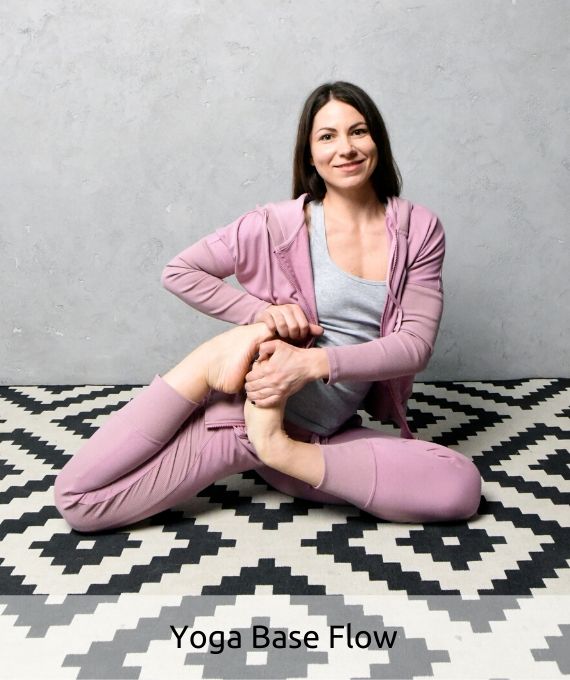 Elena Popovich
Physical rehabilitation specialist and certified trainer YOGA 23 since 2009.
Lena is very active and versatile person. Since childhood, she has been fond of martial arts, and now she practices Taiji Quan and teaches Qigong.
In 2011 she has received a Diploma of the Crimean Institute of Physical Culture on the basis of practical Hatha Yoga, specialty Yoga-therapy. Since 2012 she is a master of the Japanese system of self-healing Reiki and practices Zen-tach massage Shchyatsu. To expand her horizons, she studied various currents and yoga schools represented in Ukraine (UFJ, KPP, Yoga of Shadows, Universal Yoga, Bihar School of Yoga, Ashtanga Yoga and others), participant of the Nike Conference in 2016.
Experience in practice for more than 10 years, now Elena lives in Kiev and works as a coach in the yoga studio of A. Sidersky. She regularly participates in outreach activities and develops personal training and rehabilitation programs, leads weight loss courses based on yoga shatkarms and Ayurveda theory, holds yoga nidra sessions.