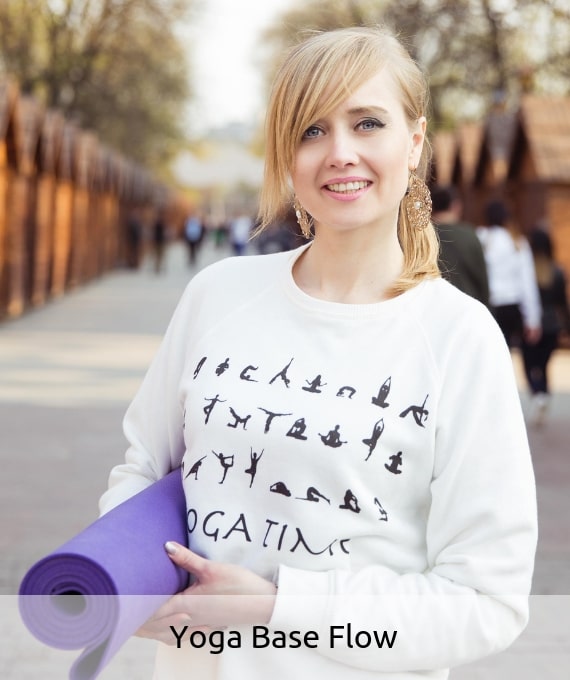 Elena Bakay
Yoga Base Flow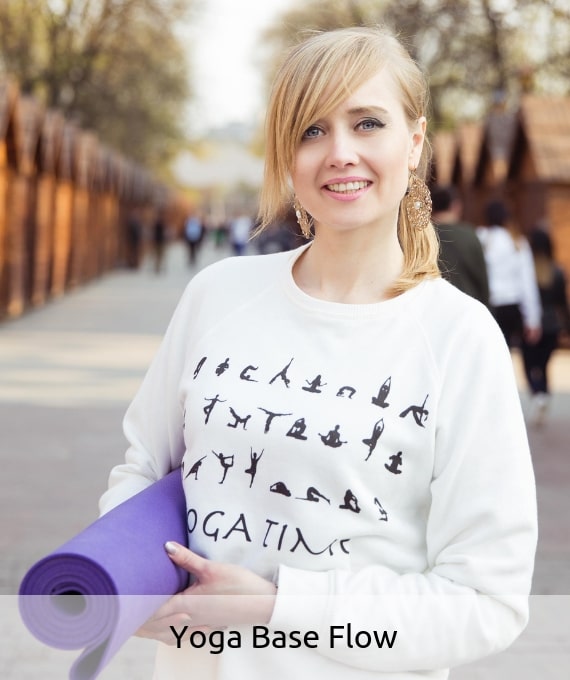 Elena Bakay
Elena Bakay is a certified yoga teacher based on the international standard RYT 200 from the Devdan Yoga International School of Yoga in Indonesia with the accreditation of Yoga Alliance United Kingdom and EU. Direction: "ashtanga yoga, as a medicine".
Founder of two yoga studios in Lviv and Lviv region. Teacher of many seminars, festivals and master classes in yoga. Official representative of Devdan Yoga International in Ukraine.
Personal experience of 8 years, teaching experience of about 5 years.
"Yoga has entered in my life very timely. And from the first lesson, I was able to understand that this is exactly the practice that my body and mind need! And these very first vivid impressions used to support and support me in my path now!
I had a chance to visit a lot of trainings and seminars in order to form my own views on practice and teaching style. But the most important thing is always the balance of safety and efficiency!
Yoga for me is a great, unexplored space for action! The more I go deep into practice, the more I learn, the more I understand that there are so many mysteries! Therefore, yoga is, first and foremost, infinite in everything — practice, growth in practice, infinity of new perceptions and discoveries!" — says Elena.