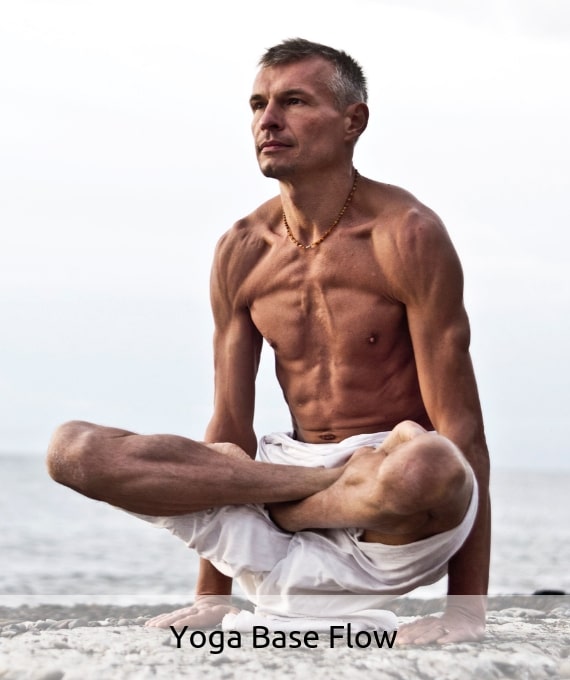 Eduard Golyak
Yoga Base Flow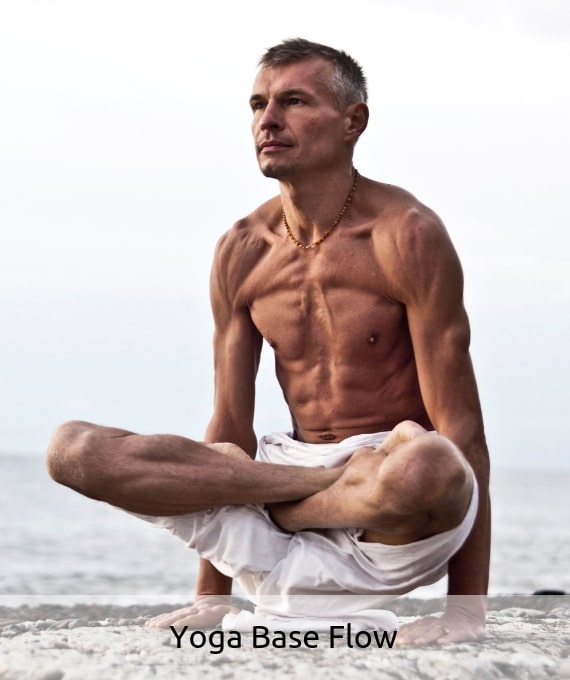 Eduard Golyak
Eduard Golyak is sure that the person who started practicing hatha yoga first results' can be felt in a few weeks.
Edward began his individual practice at the beginning of the 90s based on the book of Ayengar, which appeared on the ruins of the Soviet Union.
Soon he got acquainted with Vasiliy Kozak, the founder of a unique system with elements of yoga. This teacher has created complexes of dynamic intensive rehabilitation based on asanas for the treatment of children affected by the Chernobyl disaster. Edward worked on this system for a while, and his friends joined him too.
And then in 2000 Golyak went to study at the Institute of Integrated Yoga of Nickolay Visochanskiy. There, in Donetsk, he began to practice in yoga studios.
In 2001 he returned to Lviv and began to teach yoga classes.
Gradually Eduard has formed his style. Statodynamics, a lot of strength exercises, balances on the hands, a variety of asanas and non-standard transitions. It is rather difficult to describe it with words, you should try;)