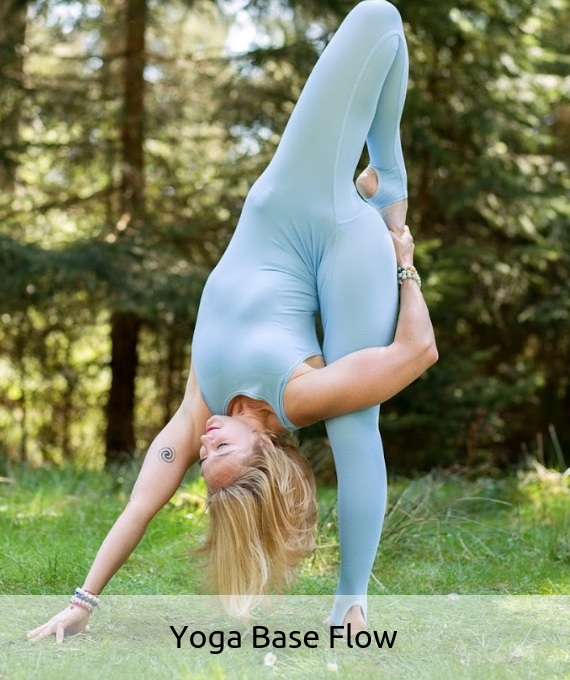 Anna Oksymets
Yoga Base Flow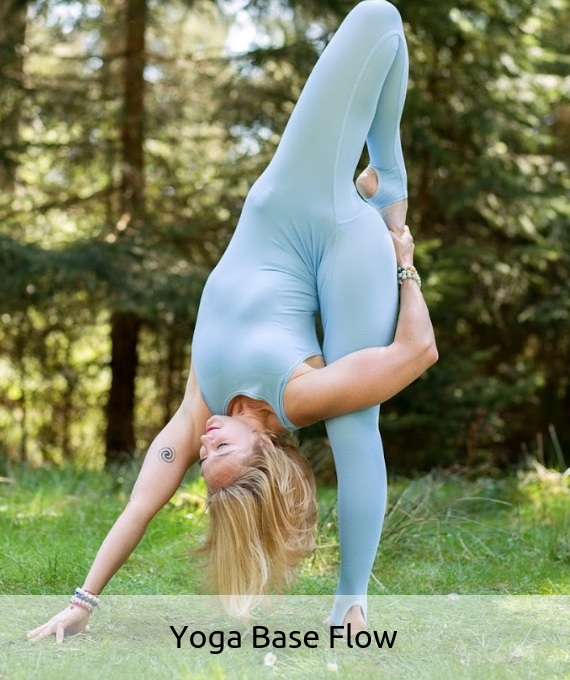 Anna has began her first yoga practice when she worked as an engineer and was far from the yoga culture. But with each practice yoga became much more than just physical exercises. Yoga fascinated her, became the best friend and helper.
At first she studied with all the teachers she met. She read literature with great interest and watched a lot of video lessons. Everything helped Anna to open new horizons for development and to understand that yoga is a life. During the maternity leave she started to practice daily, which helped her to begin the formation of her own style.
However, her strength is not only in the yoga practice, but also in the talent of communication with people: the ability to easily explain with simple words all the aspects of practice.
For 7 years Anna has been teaching yoga, and during this time she has developed a unique learning style that helps and inspires students to physical and psychological victories. Stepping on the mat – a stunning and precious experience every time!
Since 2014, she has opened her own morning and evening classes, yoga teacher of many yoga projects, seminars and festivals.