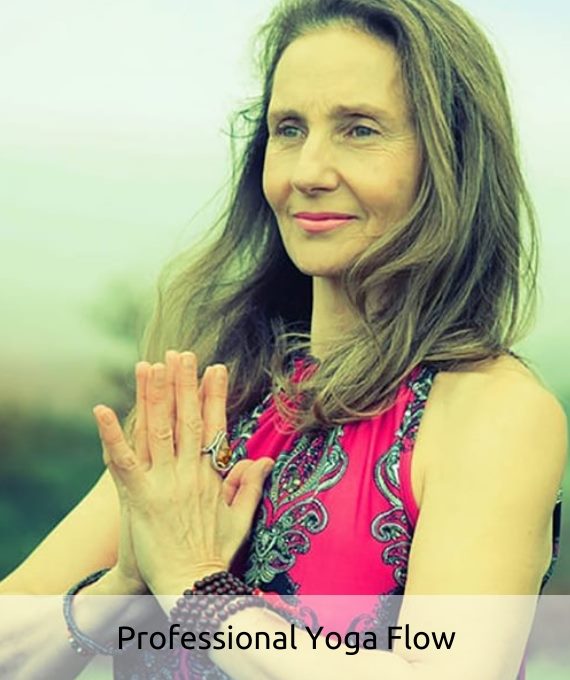 Anna Maria Newland
Yoga teacher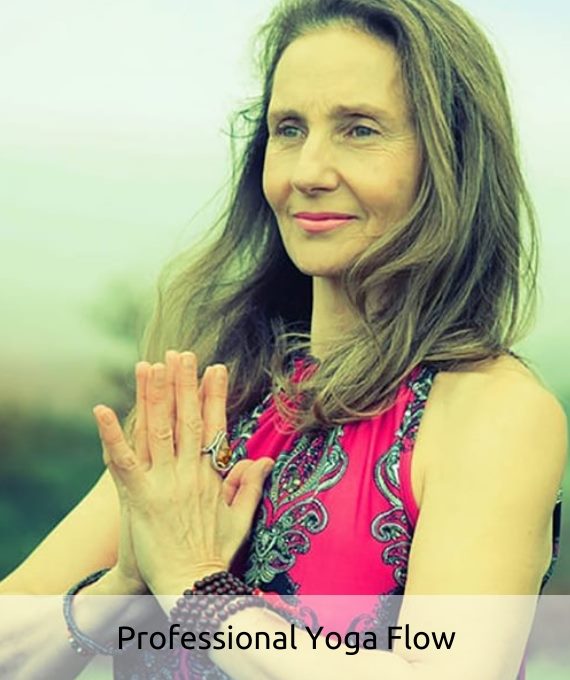 Anna Maria Newland
Anna Maria Newland is one of the most famous yoga practitioners in the UK, the founder of the Sun Power School. The idea to create a style of Yoga as the Power of the Sun came to Anna-Maria on the mat during her daily practice. She practiced Ayyenhara in the 70's, but felt that something was missing.  Subsequently, in 1983, she practiced with Swami Vishnudevanda at the Sivananda Yoga Center in Val Morena, Canada – then the spiritual aspect of yoga came to life for Anna-Maria.
In 1984, she became a yoga teacher in India. She studied classical Hatha Yoga, is a qualified Sivananda teacher, most of the practices were held in India and Canada.
Anne-Marie's individual style of yoga blends three distinct forms and traditions. Originally studying classical hatha yoga and then qualifying as a sivananda teacher, she followed the guru disciple tradition. most of Anne-Marie's training has been in India and Canada with Swami Vishnu Devananda and his senior disciples. She worked with him at his head quarters in Yal Morin Quebec Canada before embarking on her teacher training in south india back in 1984.
Based on all the traditional yoga's she had learned and added to her dance background and new input her own practice on the mat grew into, a contemporary graceful yoga we now know as Sun Power Yoga. Her great respect for Swami Sivananda's spiritual teachings are evident in her use of the breath and mind focus. This style is demanding, "always challenging and never boring" as one critic quoted! Anne-Marie's classes and workshops have a reputation for being hard work but fun! She demands commitment and sincerity. her work on "the breath as the key to yoga" keeps her students always reminded that without the breath there is no yoga only gymnastics!
Anne-Marie is a published author and her book "Sun Power Yoga SHALA" is a stunning work of over 600 pages. She has produced to date 6 DVD's. two have been out for some time. one is a special DVD for teachers about how to introduce wheel chair users to a regular class and 'Yoga for the bigger body' both include interviews. her yoga for sport is one of her most popular. Yoga divine is a practice for all levels and imagine this is about posture.
Anne-Marie writes for numerous health, fitness and yoga magazines and is a consultant to sport and dance. Her past life as a punk rock drummer and fashion designer has taken her to speak on the radio and TV about life changing moments and the practice of yoga. As an anglo-iraqi Anne-Marie follows politics with deep interest and has at times, like most people, found that her yoga, heritage and politics can sometimes make for a rocky road. Imagine though how much harder that road would be without yoga as a place to rest into and out of.