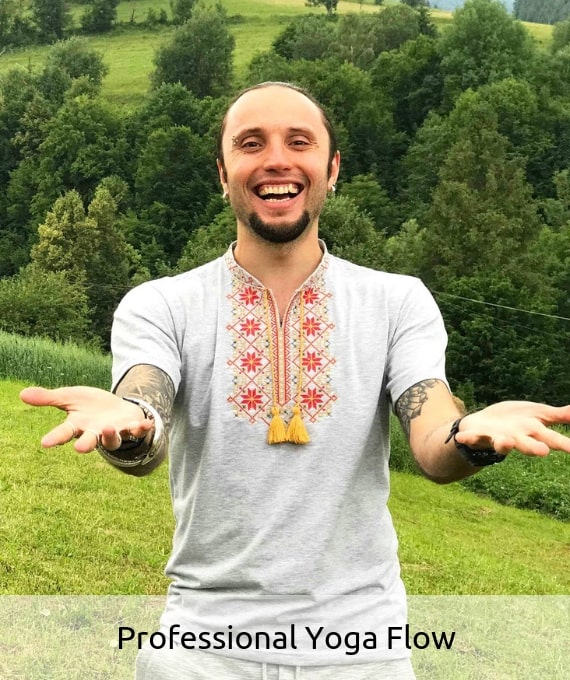 Yuriy Sulyk
Yoga teacher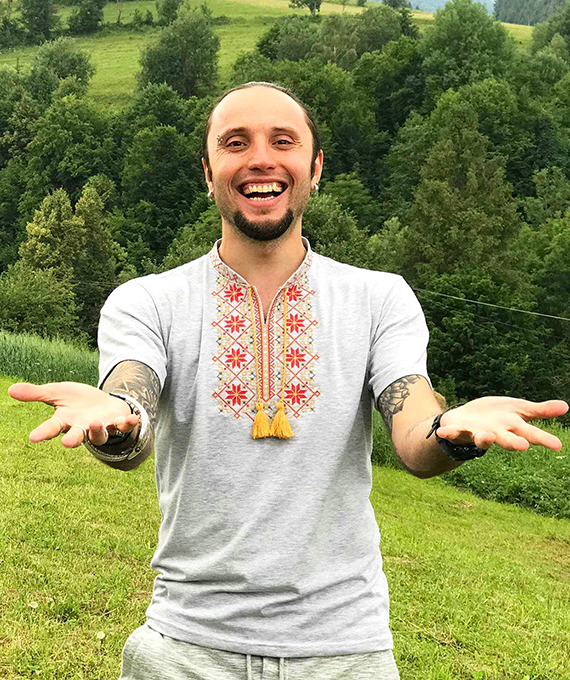 A man who greatly influenced the formation of yoga culture of Western Ukraine.
Founder of yoga school and yoga-center "Yoga IF School".
Co-organizer of the festival "Carpathian Yoga Fest".
Author of the "adaptive holistic YOGA" methodology and organizer of instructor courses under the same methodology.
The author of the first full-length Ukrainian-language television project "BASES OF YOGA".
Yuriy about the practice: "Yoga is an extremely comprehensive system that covers health-therapeutic and socio-philosophical goals. Moreover, just in such integrity it opens its power and makes life happier, while implementing a deep soterio-personal orientation of this discipline."
"Yoga is very broad discipline; it opens up what people need at the moment. Only when a person solves his pressing problems, yoga opens in a different way. "
He likes travelling. Yuriy used to be a guitarist in a musical band.