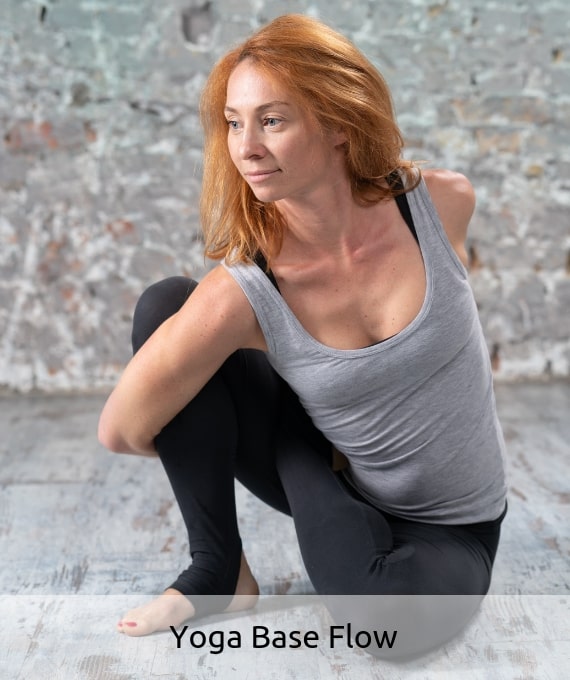 Julia Stepura
Yoga teacher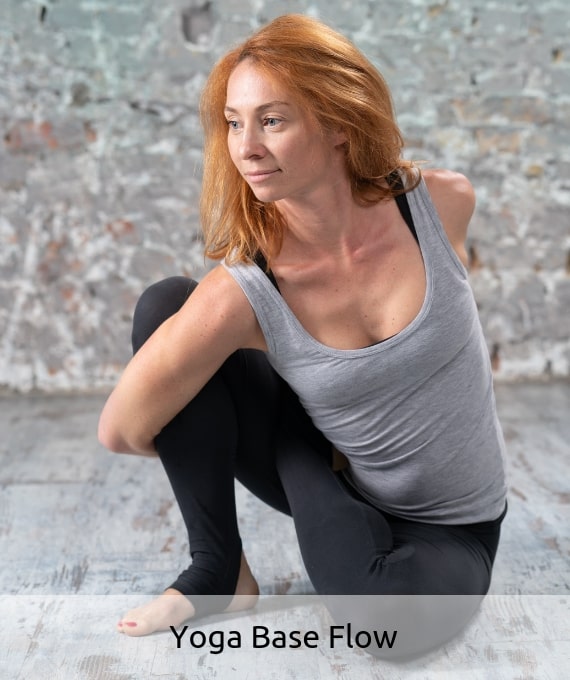 Julia Stepura, founder of yoga studio "SADHANA", Kiev
PRACTICE: 10 years of experience
WHERE WAS TRAINED: Studied and certified by A. Lappa (UNIVERSAL YOGA), successfully attended the school of hatha yoga instructors in Kharkov (Balance yoga), attended seminars of Bal Mukund Sinkha (Dhyrenda Brahmacharya's yoga school), Dr. Madavan, S. Agapkin, M.Baranov, I. Zhuravlev and others.
Certificate of the International Alliance of Yoga USA, Institute Ayurveda Yoga Chakrapani (India).
She participated in numerous seminars on yoga therapy, rehabilitation treatment of patients with problems of the musculoskeletal system.
Yulia is engaged in yoga therapy for the female reproductive system.