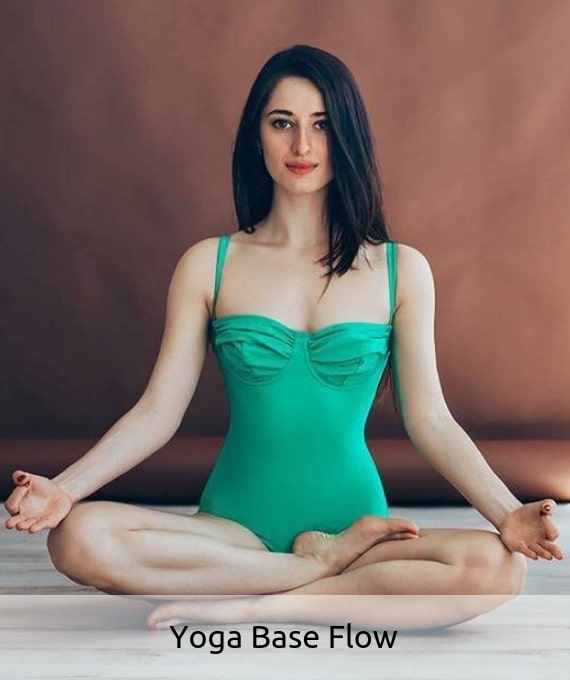 Yelizaveta Bubliy
Yoga teacher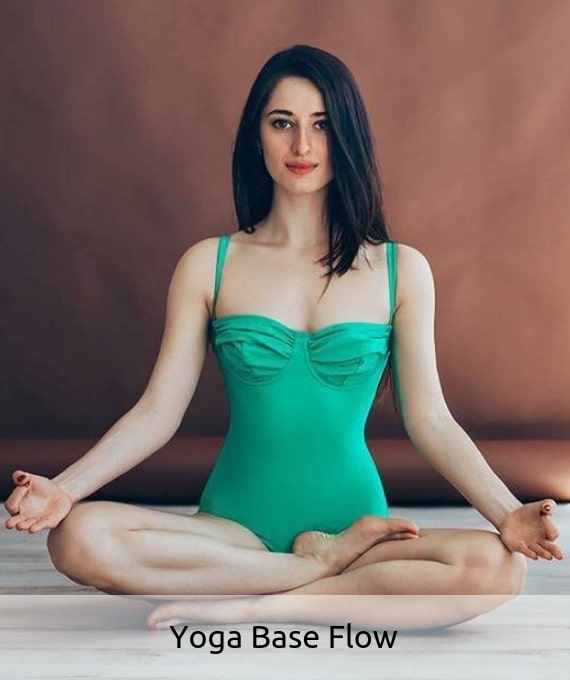 Yelizaveta Bubliy
«I am a certified yoga trainer. Yoga is the key to self-knowledge, happiness and self-realization for me.
I think that we live only for two things — to be happy and have fun.
Moreover, yoga is a smart tool that as quickly as possible brings people to these two aspects.
At my classes, I teach the direction of Hatha Yoga, as well as soft, deep, dynamic style — Vinyasa Flow Yoga.
During the classes, I pay special attention to the asanas' construction in the flow with breathing, relaxation, focusing on the inner work, being aware of the process itself, as well as living own emotions and reactions while performing yoga practice.
She has lived in India for several months. She has practiced and studied yoga in the ashram where she has lived. Regular meditations, practice with excellent masters deepened my knowledge and the realization that I am on the right path, I share, pass on — and it works well for me.
Dozens of women at my practice enjoy the process and become healthier and happier.»