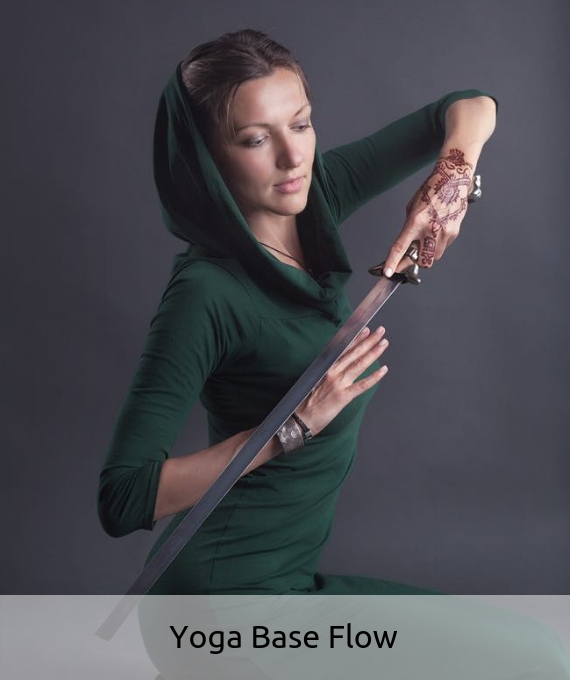 Yaroslava Podunay
Yoga teacher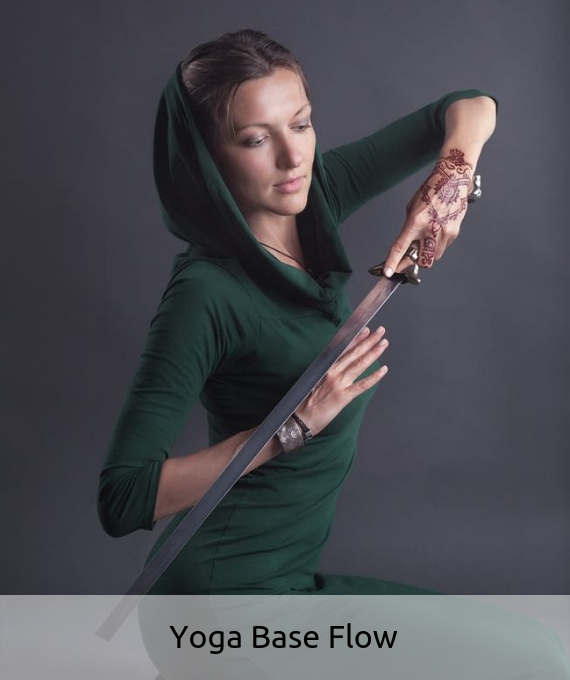 Yaroslava Podunay
Yoga gave to Yaroslava a tool to develop herself and the ability to realize herself as a loving mother and wife.
She believes yoga to be a very powerful practice, that works not only with body but also with spirit, mind and soul. Conquering small limits on the mat everyone is achieving beyond limits in real life, by making body and mind more flexible and strong, balanced and solid.
Yaroslava Podunay is sure that yoga just shows us what doesn't work inside in order to manage our outside challenges. Yoga practice helps to be more organized and self-confident, to set mindfulness in life.
Yoga is closely connected with Ayurveda, the old science of good health and happiness with herbs & spices assistance. So Yaroslava started to teach the related workshops as well.
Srarting from 2013 she has organized and held Yoga/Aurveda/Shivanata Seminars in the Carpathian region and in the city of Kiev.