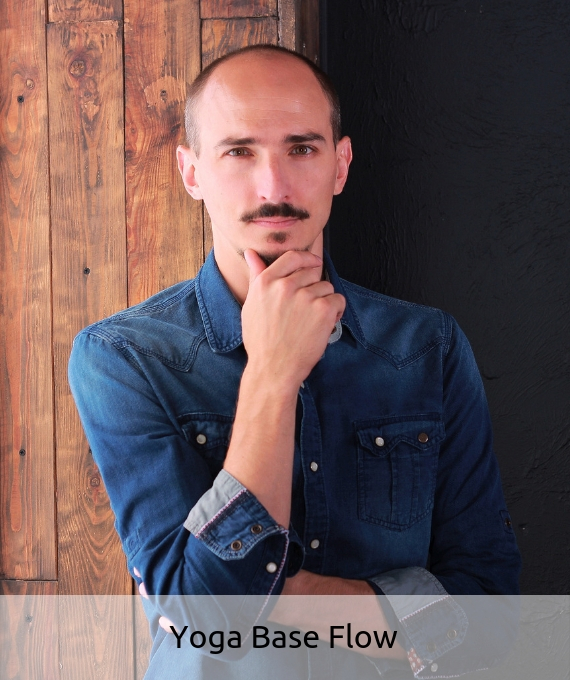 Valeriy Domanickiy
Vedic Astrology consultant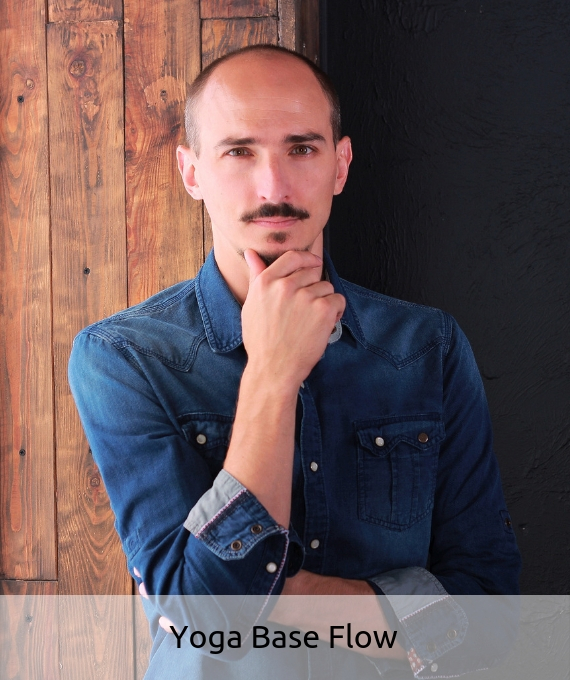 Valeriy Domanickiy is a practicing Vedic astrologer, an expert who helps to find a professional career and to build harmonious relationships.
In 2009, after he began practicing hatha yoga he got interested in Vedic knowledge.
First, Valery studied astrology himself, and then under with the help of an experienced Teacher – Oleg Bokachov at his school "DhanuR". A few years later he began to study Jyotish (Vedic astrology).
The combination of knowledge in astrology, yoga and psychology helps him to make life more harmonious and perfect. His synergy of experience and knowledge makes it possible to help people to find their own origin and maintain a balance in their relationship.
As a consultant, he gives only practical knowledge. He creates personal birth card, which shows real potential, helps a person to see life from a better side.
At the festival Valeriy will acquaint everyone with the basics of Vedic astrology.