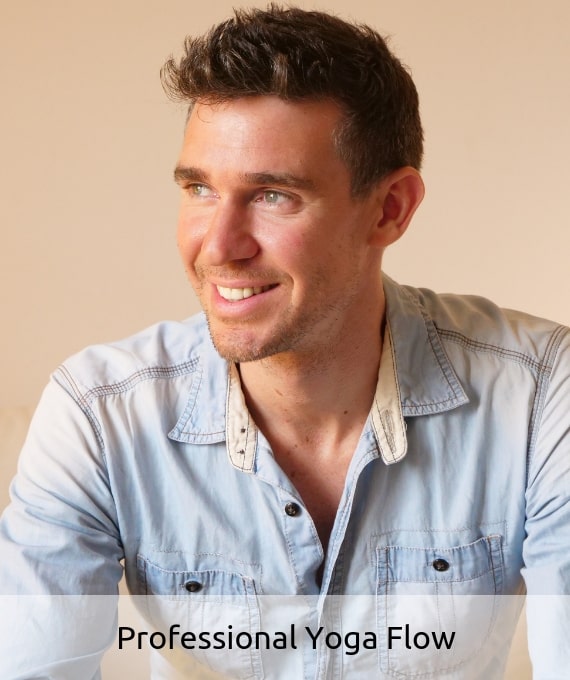 Sebastian Bartu C.O.
Lecturer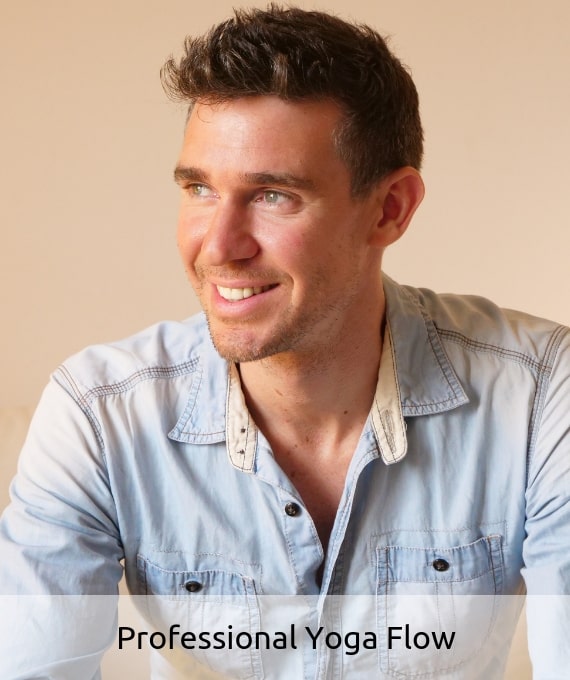 About Sebastian Bartu C.O.
Sebastian is a Swiss trained Osteopath, Psychologist and Yoga teacher who has spent the last 10 years teaching in over 25 countries his own founded method of neurological empowerment and self-pain release: The Bartu Method®. This unique method integrates powerful techniques of Osteopathy, Psychology, Yoga, Mindfulness and Mix Martial Arts and enables people to unblock their physical, mental and emotional structures to meet the highest version of themselves.
Sebastian grew up in Singapore and started studying Karate and Qi Gong at the age of 8.
At 18 Sebastian fell in love with yoga and spent several months living in an ashram in India.
Fascinated by human health he returned to Switzerland and completed his diploma in Psychology and became a certified Sivananda Yoga Instructor. Eager to learn more he started to study Osteopathy in Switzerland.
After his 5 years of Osteopathic training he spend several years working as a freelance osteopath in chronic pain clinics in different countries including Brazil, Thailand and Malaysia.
After 3 years of constantly travelling Sebastian had a burn out and was forced to stop treating patients because he suffered from chronic neurological pains in his arms and shoulders. He went back to his books and studied intensely human anatomy, bio-mechanics and did extensive research on thehormonal system. After several months of research and experimentation on himself, he developed a unique simple method to reprogram the nervous system and remove injuries and pain in different parts of the body: Neuro Somatic Reprogramming®.
Sebastian is passionate about sharing his method in festivals, events, and online courses. His mission: help people meet the highest version of themselves.