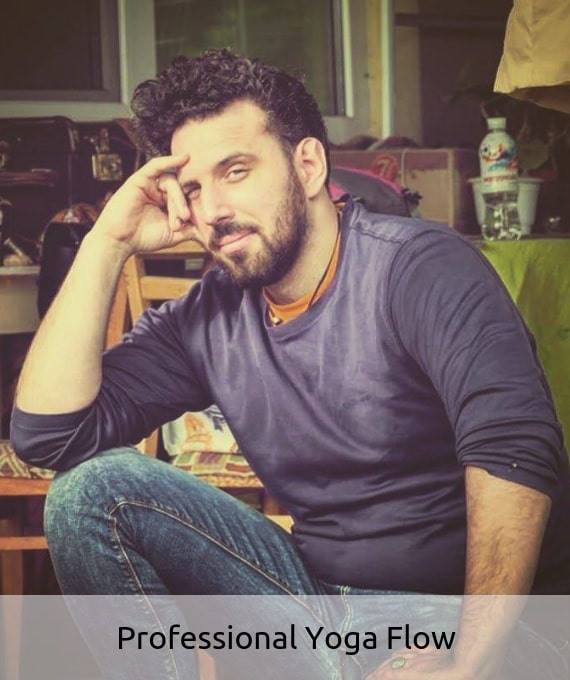 Roman Smir (Romchay)
Lecturer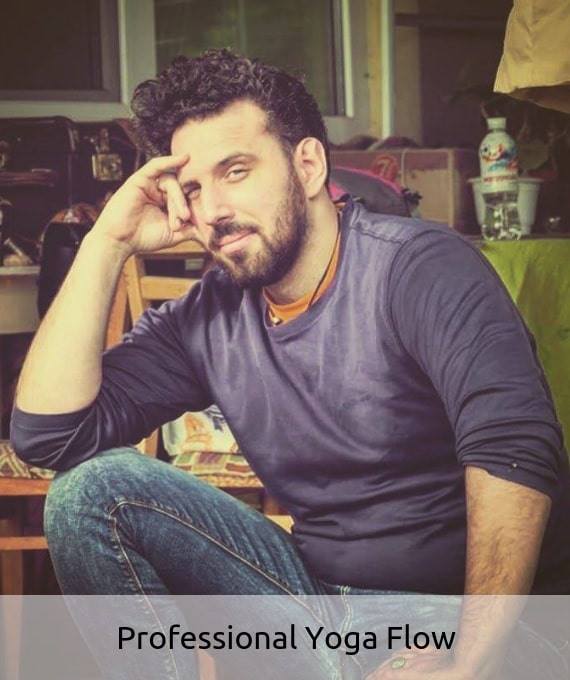 Roman Smir (Romchay)
Roman worked as a chef, even had his own institution. Often during stressful situations, he picked up a guitar — and everything fell into place. So the idea arose to treat people with music. Roman deepened into Eastern philosophy and began to write down mantras that "dispel" mental problems. He seeks to teach people to relax and be happy thanks to the music. Roman was the spiritual mentor for Natalia Mogilevska and Kate Chilly, and was also a participant in "the Country Voice-8".
Romchay has professional coaching certifications of ACC / PCC levels.
He has worked with the Embassy of India, the International Vedic Center, the Yoga Association of Ukraine, the Ministry of Culture of Ukraine.
For more than 5 years, Roman has been a personal coach (development of communication skills, stability, persuasiveness of speeches).
He is the owner and chief instructor of the personal development center "Concept Man Consult".