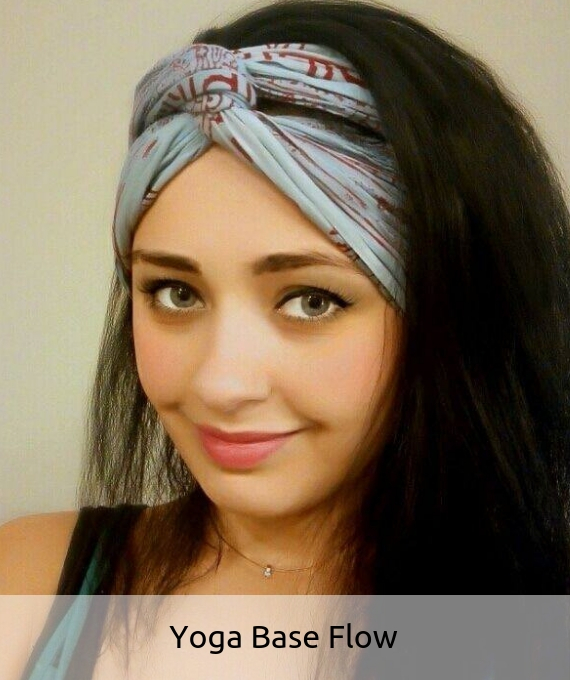 Olga Pavlova
Lecturer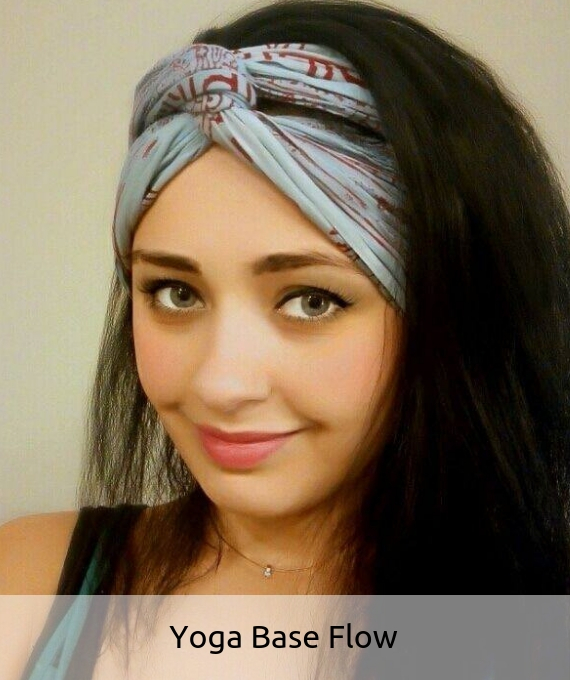 Olga Pavlova
Olga Pavlova is the head of the DaturaOm school (Dnipro) on the basis of which are held classes, trainings and seminars on yoga, psychology, meditation, energy psychology and esoteric.
Master of Psychology, energy information reader, master in the field of yoga, qigong and meditation. She has been teaching yoga and energy practice for more than 7 years.
Engaged in teaching, creating unique techniques and organizing events in the direction: yoga, energy practices, psycho-energy unloading techniques.
Founder of the Dnipro development school "DaturaOm", the purpose of which was not only conducting master classes and trainings, but also meetings with masters of different directions and cities.