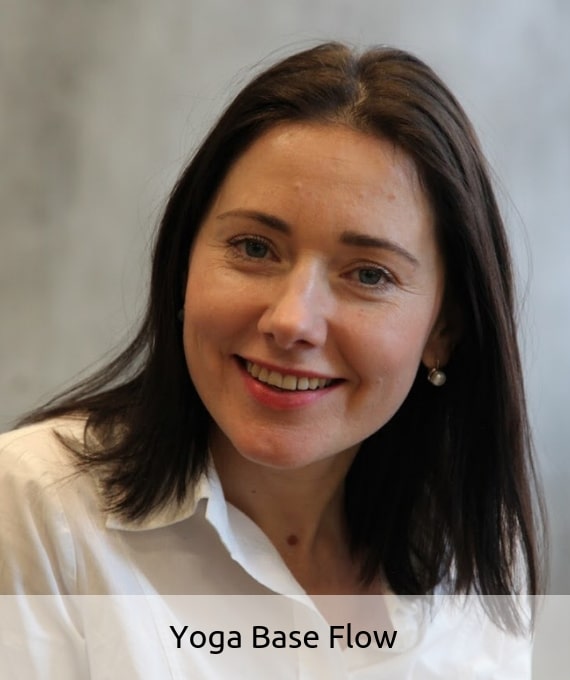 Natalya Mitrokhina
Yoga teacher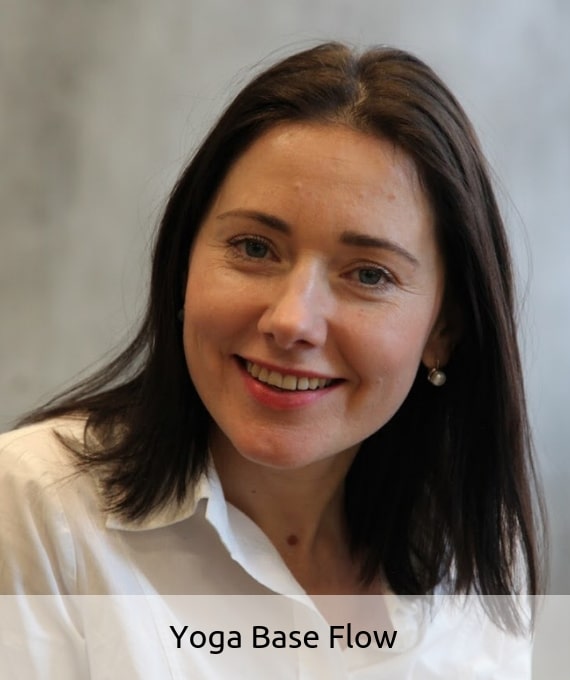 Natalya Mitrokhina
She has started practicing yoga in 2001 with the instructor of the Yoga Guru Ar Santema School (YGASS) *. At that time, one's little has known about yoga. She was lucky to find immediately "her" instructor, who competently and fully gave her the basis of classical yoga.
In 2008, she has entered the Institute of Yoga Guru Ar Santema and has begun to lead groups. After having studying for 8 years, she has received the diplomas in yoga instructor and astrologer.
"Yoga is a teaching and practice. I do not know other systems that work better with the body, mind and psyche. Yoga explains why the body is sick and how to improve it, why we are so emotional and how this condition can be controlled. When thoughts run through one's head – what to do with this stream, how to make the right decision.
Many people think that yoga leads away from real life. But the competent practice of yoga reveals Life. Yoga is about how to learn to feel the beauty of the moment, how everything is interconnected and how much we can do.
Yoga is one of the keys to yourself and to the world around.
I lead the YGASS program. A man and a woman are physiologically and energetically very different. I offer a general program based on classical yoga, as well as women's practices. We are learning how to balance the male and female energies in the body, improve the endocrine and reproductive systems, develop sensitivity and intuition."
*School YGASS has over 50 years. Teacher – Statsenko Gennady (Ar Santem). Branches are in Ukraine, Belarus, Russia. At the core is classical yoga. The program of study: yoga complexes, the learning the laws of Nature, methods of purification and healthy eating, meditation, working with natural energies.