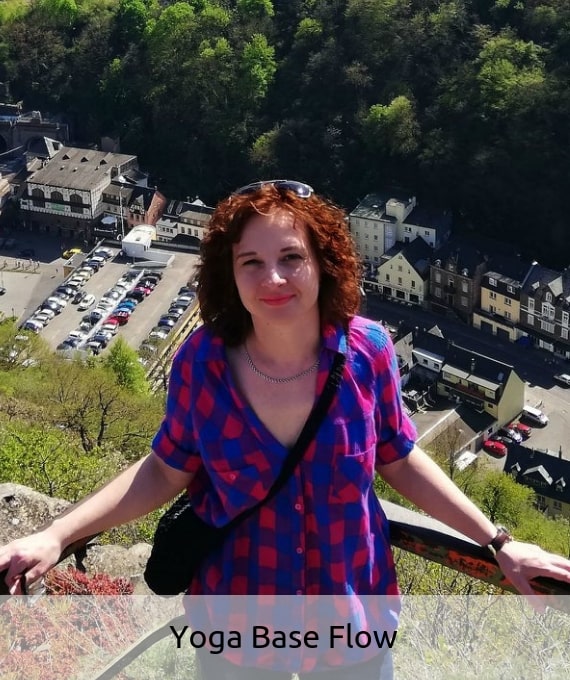 Natalia Pryadko
Lecturer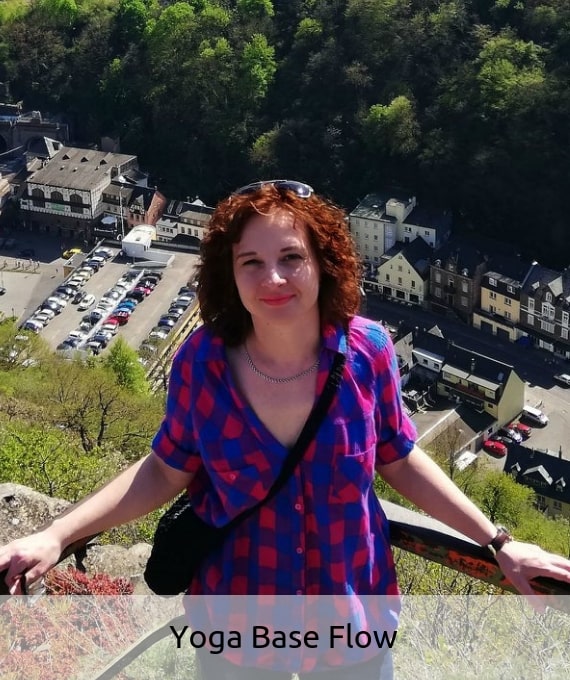 Natalia Pryadko
Natalia Pryadko has come from Dnipro. She has graduated from Dnepropetrovsk Humanitarian University, has received the Master's degree in psychology, and after 5 years has received a PhD in the information technology field. Natalia actively combines teaching at the university and private psychological and energy-psychological practice, which she has been studying since 2012.
"In my life there has aroused a situation which completely twisted my attitude towards life and people. After having experienced clinical death, I threw all my strength to restore physical, psychological, spiritual balance. At that very moment, I have discovered the wonderful and mysterious world of bioenergy and esotericism, which later became part of my professional path. "
He is a representative of the Development and Testing Center of Humanitarian Technologies from the M. Lomonosov Moscow State University, energy psychologist, business coach, expert in the field of bioenergy information technologies. More than 30 scientific papers, the creator of authors' techniques.