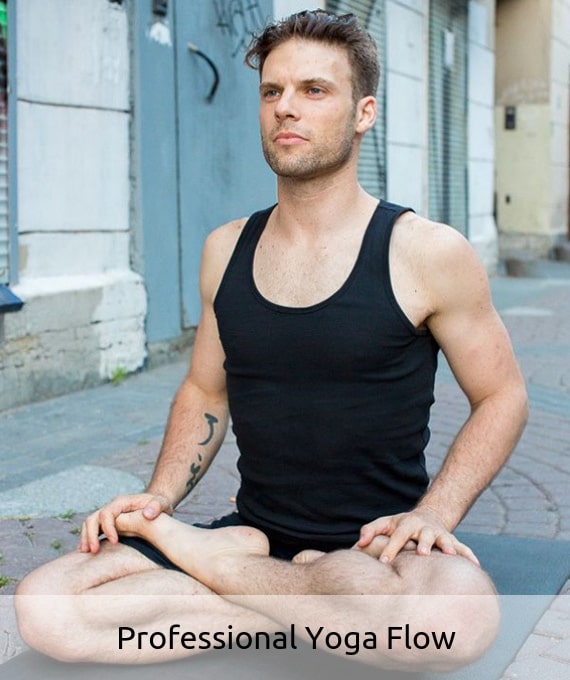 Lawrence Jay
Yoga teacher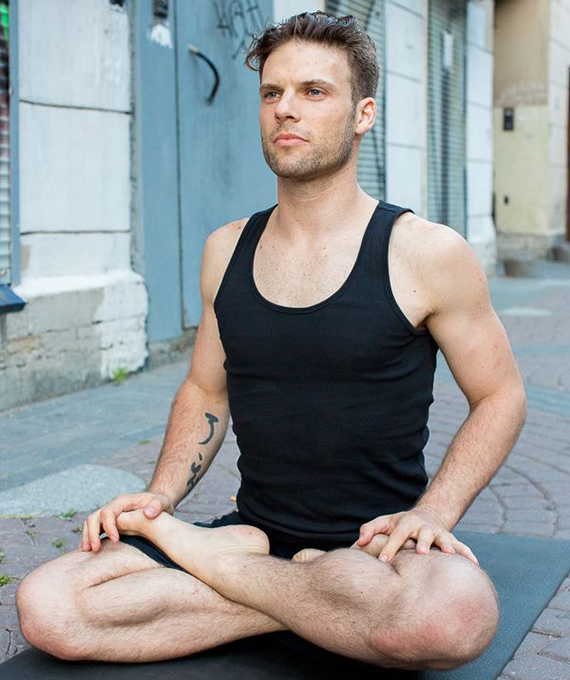 Lawrence Jay
A yoga-teacher from Canada, born in a family of Russian immigrants, has been teaching yoga all over the world for more than 10 years: in Canada, Hong Kong, Australia, Bali, Russia.
Lawrence graduated from the course on Anusara yoga (based on tantric philosophy with universal principles of equalization), Forrest Yoga (known as intense physical and internally focused practice, which emphasizes how to transfer transformative experience from yoga mat to everyday life), Vinyasa Yoga.
Lawrence is the founder and co-owner of Urban Yoga in St. Petersburg, the first studio in Hot Yoga in Russia.
His approach to learning combines body work, conscious practice and meditation. Everyone knows that Lawrence is a teacher who mixes city yoga, yoga therapy and a healthy lifestyle.