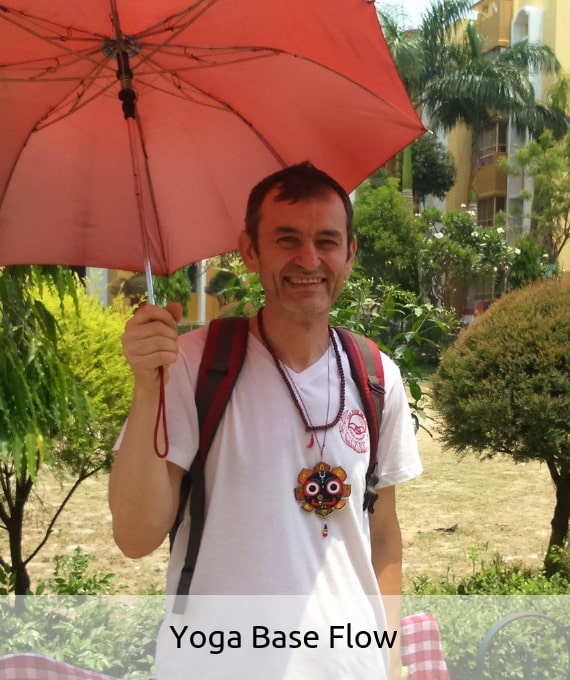 Ivan Matkovskiy
Yoga teacher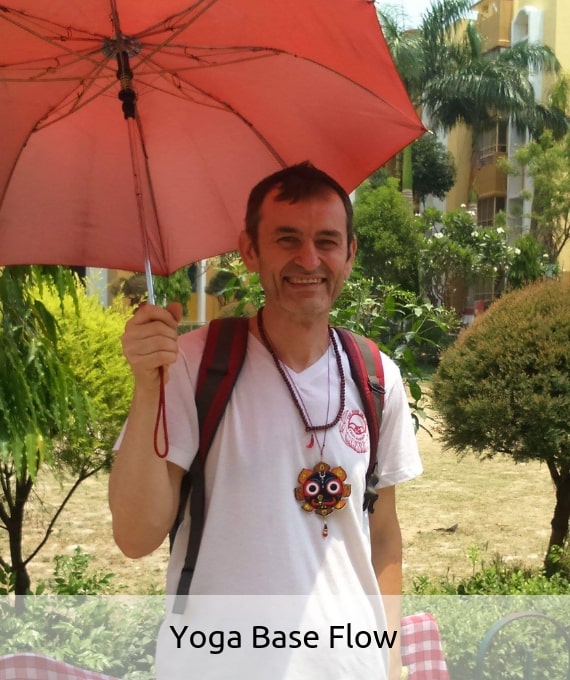 Ivan Matkovskiy
Ivan (Svami Prem Pushpesh) – the one who loves nature. He was born and has grown up in the Carpathians. Little by little he has collected medicinal mountain berries and herbs, and when working as a neurologist he has noticed in practice their healing properties.
Subsequently, his doctor's practice and consciousness has transformed into the direction of Sattva. Ivan becomes a vegetarian, is engaged in Vedanta, yoga and Ayurveda.
In 2013, in Rishikesh, India (the world capital of yoga), has received a diploma in Ayurveda. Courses on marmotherapy, panchakarmi, Ayurvedic massage, Pranayama, Osho meditation. In Rishikesh he has got a spiritual name from Osho guru and got to the path of sannyasa. In 2015, in India Ivan has attended Satsangas of Mooji and Dalai Lama. Ivan has visited Dharamsala, where he has studied Buddhism in the Buddhist monastery Tushita.
On return to native Carpathians in Izki, Ivan has studied integral-adaptive yoga at instructor courses of Yuri Sulik.
Now he teaches yoga in London and Ukraine. Ivan heals patients with Ayurveda, but he also notices that an individual approach to yoga therapy is needed.
In Thailand, in The Fine Art of Thai Massage school (Chianmay) discovers Yoga massage and traditional Thai massage. They have roots from India. Knowledge of marma points, yogic asanas, Ayurvedic and classical Swedish massage helped him to understand the deep secrets of Thai massage.
Ivan shares knowledge of exotic massage with yoga instructors helping them to deepen an individual program with students and improve their Asanas.
Ivan is convinced that with the help of a positive mood, a regime of day and healthy eating, you can overcome any illness.