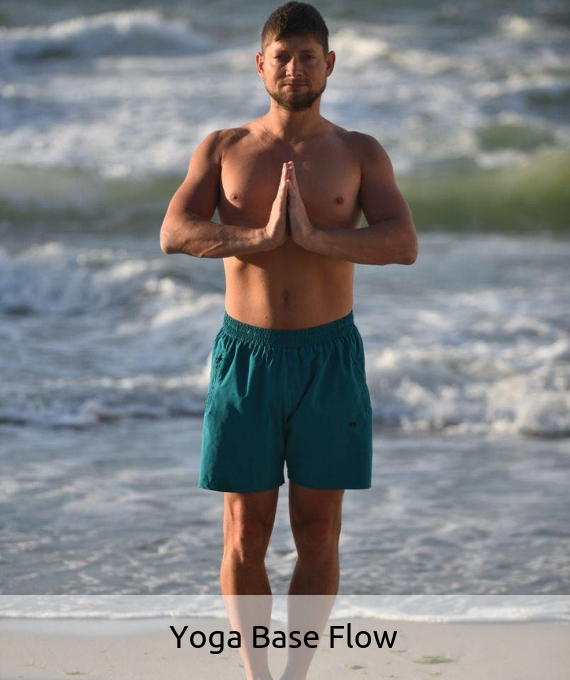 Dmitriy Gorkavenko
Yoga teacher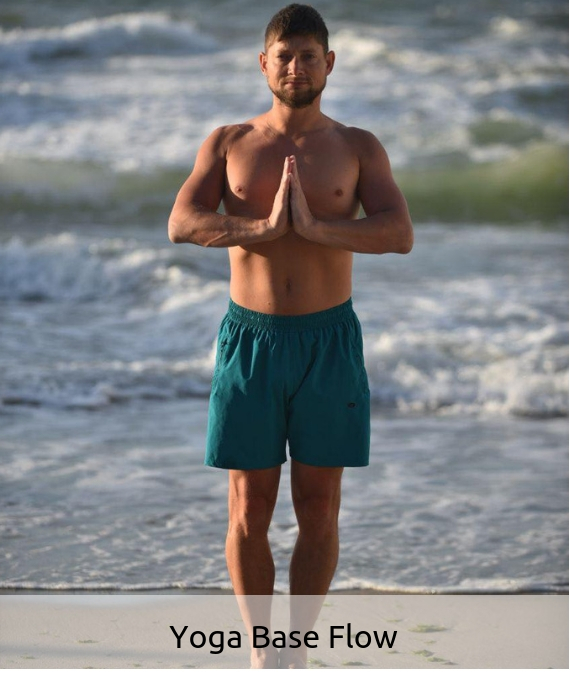 Dmitriy Gorkavenko
Dmitriy Gorkavenko is the leading coach of Odessa in acroyoga and acrobalanses, including children's acroyoga. He is also a founder of Odessa AcroFamily.
Dmitriy practices acroyogoya and conducts master classes for more than three years. He conducts regular trainings in Odessa from September 2016. In the summer of 2017 and 2018, he actively collaborated with the children's camp "Typhoon" Odessa/Gribovka, where there were conducted training on acroyoga for more than 120 children from 6 to 16 years. He also conducts regular classes in Odessa, popularizes acroyoga, actively cooperates with acroyogis of Ukraine.
He passed the trainings at the strongest acroyogis of Ukraine and Europe – Taisiya Melnik, Sergey Khlebnikov, Gala Sara, Yuriy Shkilev, Vladimir Chekh, Andrey Kolodeev, Yaniv Cohen. Permanent participant of KievAcroFest, teacher at KievAcroFest 3.0.
"For me, acroyoga means trust, environmental friendliness and endless concern for each other. Another way to communicate. Delight from the new features. The joy of overcoming human weakness and pacified meditation with each other. Research yourself and explore the world around you. A new feeling of each other gives rise to care, trust, takes the relationship to a higher level. And tracking your own reactions allows you to uncover true motives of behavior, uncover internal clips, and gives you food to work on yourself."