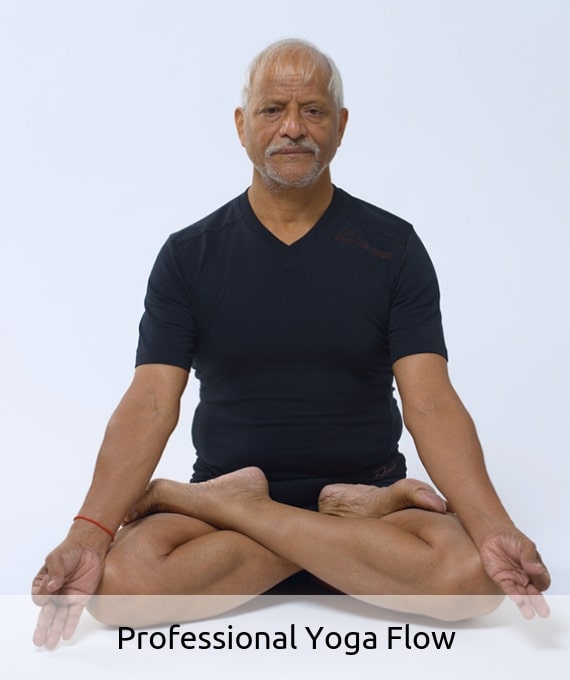 Bal Mukund Singh
Yoga teacher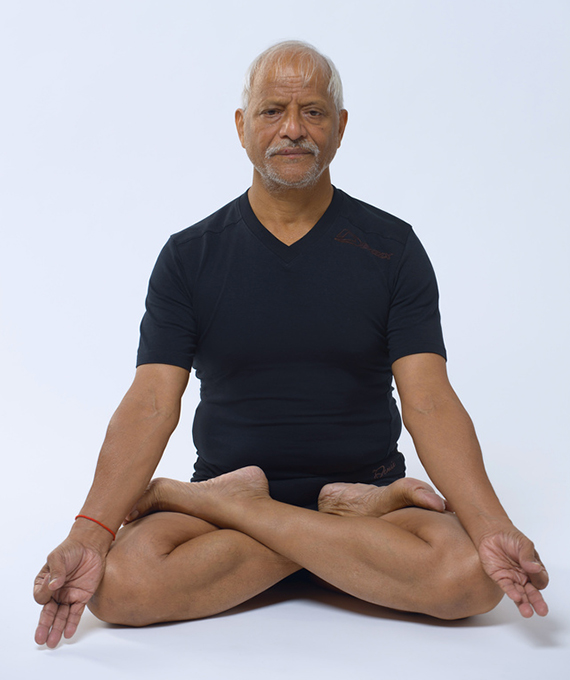 Bal Mukund Singh
Guruji, Yogacharya Bal Mukund Singh is very well known in the world of practicing and teaching yoga. He received initiation from Swami Dhirendra Brahmachari, who had Maharshi Kartikeya, the prophet and sacred Indian yogi, as his Teacher.
At the young age of 23 years old, B.М. Singh was personally selected by Swamiji from a group of more than 400 students to participate in a private mentorship. His training has been in the Himalayas, forests and ashrams. He is a Yoga research scholar, having contributed to the Indian government studies on benefits of Yoga and therapies. He is the sought after teacher for ministers, ambassadors and other high level diplomats in India.
While being involved with Yoga promotion across the globe, he has visited, demonstrated, taught diplomats and public at large in various countries as a representative from Indian Government. In over 20 countries, Guruji has been covered by the media extensively and showcased his work as the foremost ideal knowledgeable person with Yoga as his forte.
Now, Guruji, Yogacharya Bal Mukund Singh is the oldest and most respected authority on Yoga & Therapies. He is the 3-times Gold medal winner of Yoga Olympics as well as many International Yoga-Sports Championships. To this day, Guruji devotes most of his time for his students and he has successfully orchestrated many yoga popularization programs in India. In addition to his efforts as a Yog Master, he still demonstrates an excellent yogic form – at the young age of 68.