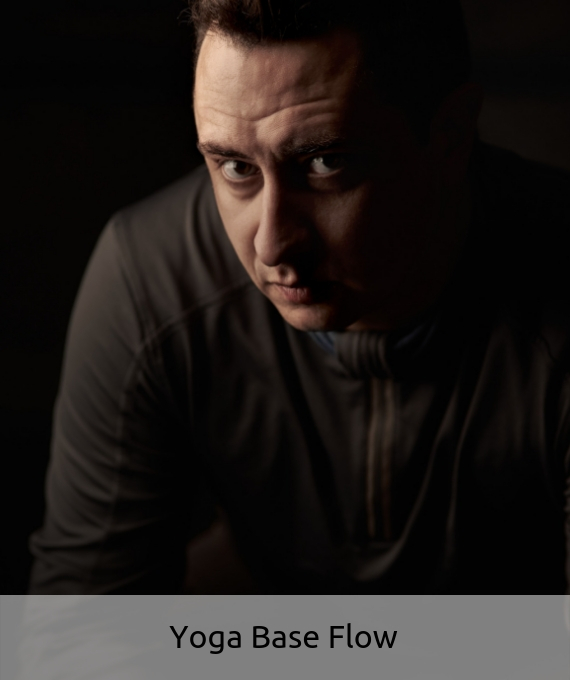 Andriy Sibidlo
Yoga teacher

Andriy Sybydlo
Andriy Sybydlo is a teacher of the bio-energy course "Quick charge – a new level of you." Andrey debunks the myths that all bio-energetic things are shrouded with mystics and are supposedly intended only for initiates. He wants to make the topic of bio-energy more open, tear off the curtain of "magic" from it, to show how everyone can work with energy.
The information that he presents at his lectures is rethought information taken from the books of Y.Andreev, E.Gulyaev, I.Neumyvakin, D.Vereshchagin and other open sources. The things he teaches people are the "ace in the hole" for today's society. With this knowledge, you can be much more efficient, stronger, more positive, and this is often the key to success. He also teaches how to heal oneself, to develop intuition, to be heard.
Andrey is a teacher who puts information into atoms in order to explain it in simple words.