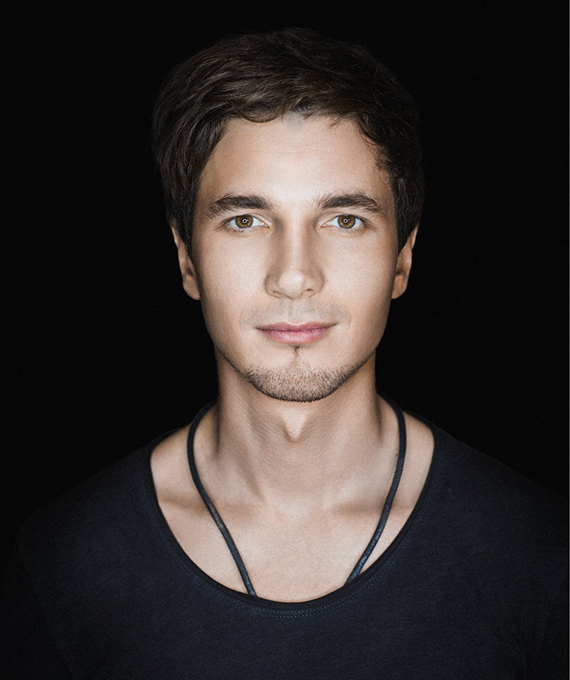 Alexander Makarov
Lecturer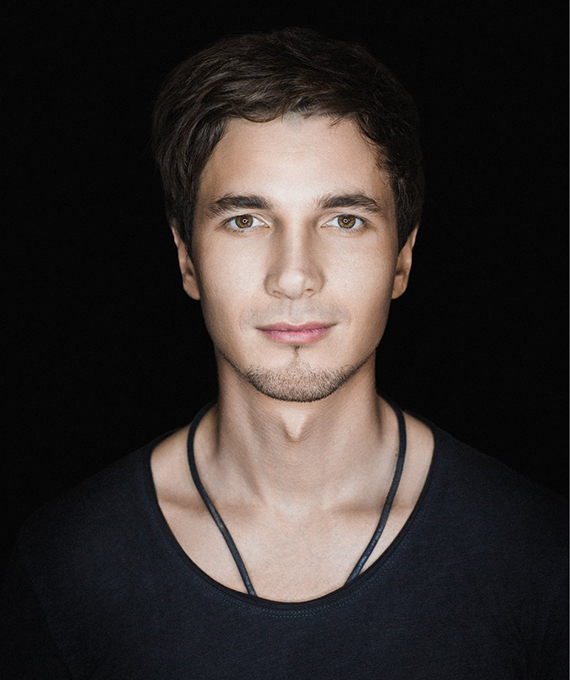 Alexander Makarov
Alexander Makarov is a specialist in "Relax Coaching" and the development of personal effectiveness. More than 5 years living in the style of yoga and healthy lifestyles, as well as engaged in music and creativity (a band "Secret Forest"). Alexander is a certified instructor in fitness and yoga, the author of the "Mind & Body Detox" body cleansing program, which is based on a holistic approach to the complex cleansing of the body and mind in order to achieve harmony and improve the internal state.
At a certain period, life gave Alexander a good lesson, and his search for the secret to the balance of relaxation and activity led to the amazing discoveries of simple, effective practices. They completely changed his life. And now he wants to share this amazing knowledge and skills with others.
The program "Relax Coaching" of Makarov, was created for those who are not standing still, are actively developing or want to increase their effectiveness, and therefore ask questions: how to get rid of unnecessary stress, to become more focused on important things. It is made for people who want to increase their productivity and quality of life.
"Relax Coaching" is an author's technique (developed on the basis of authoritative and scientific knowledge), which helps to get rid of unnecessary stress and experiences, and also teaches you to easily relax and increase concentration. It means to be in harmony with yourself and the world around you. The technique aims to create confidence that you can improve and act more productively in a state of relaxation.
Alexander Makarov will share tips, experiences, proven practices that are guaranteed to help become more efficient in life, open up new opportunities and cope with any unforeseen situation.
Everyone who is already undergoing "Relax Coaching" and is learning relaxation practitioners said exactly that: "I would like to know about it before!"