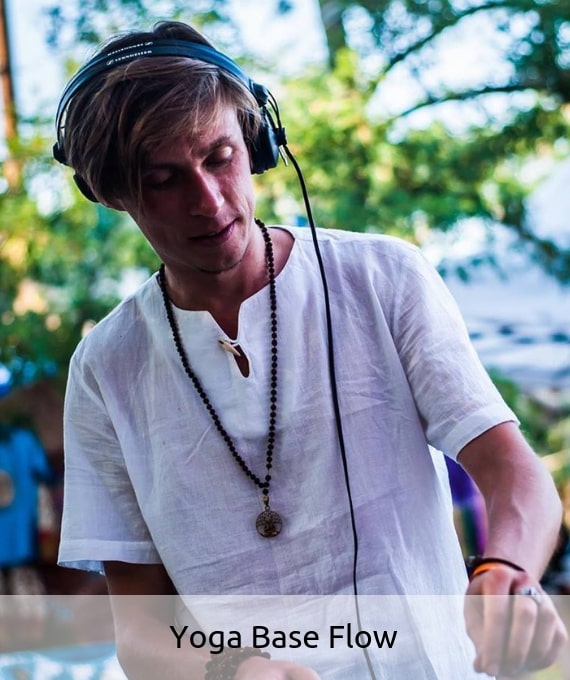 Aleksandr Prostun
Lecturer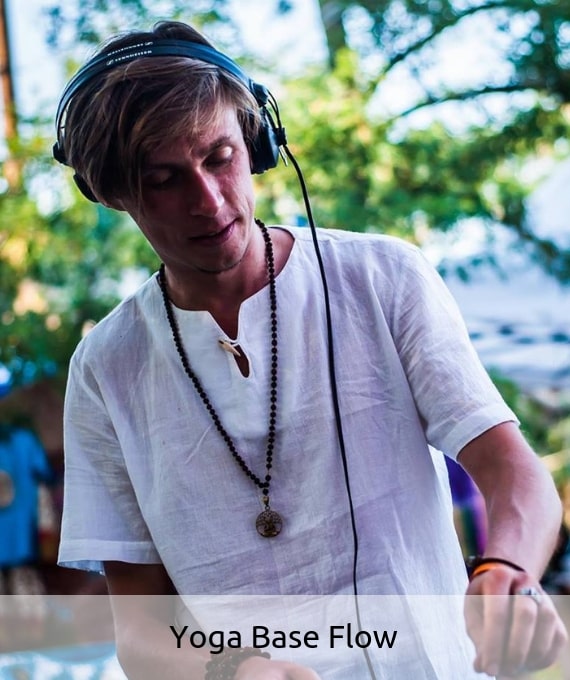 Alexander Prostun is a master of music-dance therapy Ecstatic Dance.
After asian journey and volunteering at big ecstatic festival in Kho Phangan (Thailand) "Ecstatica" and visit of many ecstatic events and meeting with different facilitators and DJ's, Alexander returned to native country and continues to carry an ecstatic wave for his tribe in Kiev and start provide Ecstatic Dance practice in Ukraine. His music and inner state always add some magic atmosphere to space and takes it into the soul depths. Alex using his sensitive and collective energy management skills and elegantly creates musical sequences of different phases in Ecstatic Dance healthy therapy.
Ecstatic Dance by AleXstatic Djinn is always a fantastic travel through the waves of brightly filling and deep emotions accompanied by beautiful life-giving and inspired music which Alex transmits from his sensitive heart.
Let's celebrate life together in an ecstatic sacral dance in one rhythm of the heartbeat our beautiful planet, our native PachaMama.
Let's dance together! Let's Ecstatic Dance in celebration of Life!