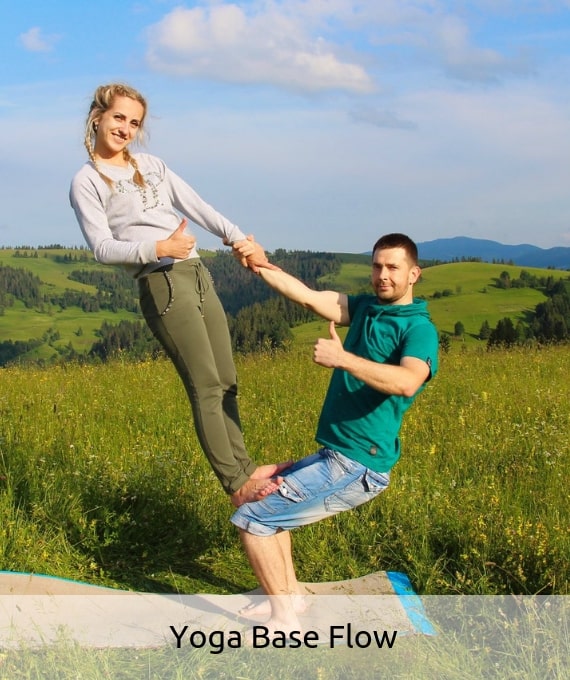 Ivan Shevtsov and Marina Kyrova
Yoga teacher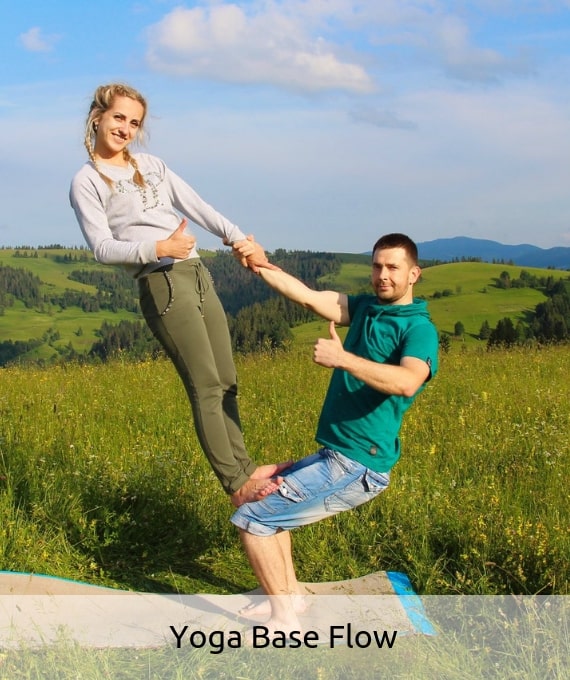 Ivan Shevtsov and Marina Kyrova
Ivan and Marina are a true yogi tandem, a combination of strong male and tender female energy. They supplement and fill each other not only in yoga classes but also in life as a whole.
Ivan is a professional military and psychologist, has been practicing more than 10 years and teaching yoga for 4 years.
Marina is being engaged in yoga for about 3 years, of which she is teaching for 2 years.
Both are certified instructors, vegetarians and have the healthy lifestyles.
In addition to traditional practices, Ivan and Marina hold classes on pair yoga and acroyoga. Such practices help to improve relationships, develop a sense of trust in yourself and the outside world, the ability to communicate at the level of feelings and self-confidence.
In their classes, Ivan and Marina harmoniously combine knowledge of yoga, psychology and massage, give the opportunity to work more deeply with body and soul.