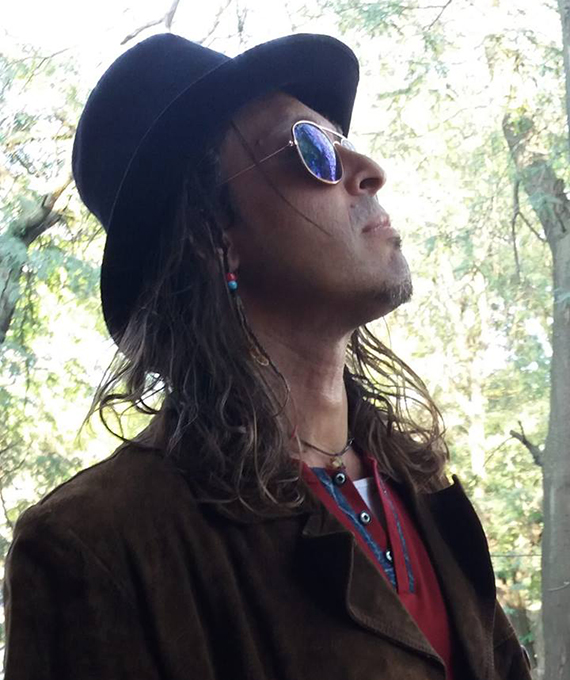 Sergey Golovin
Show-program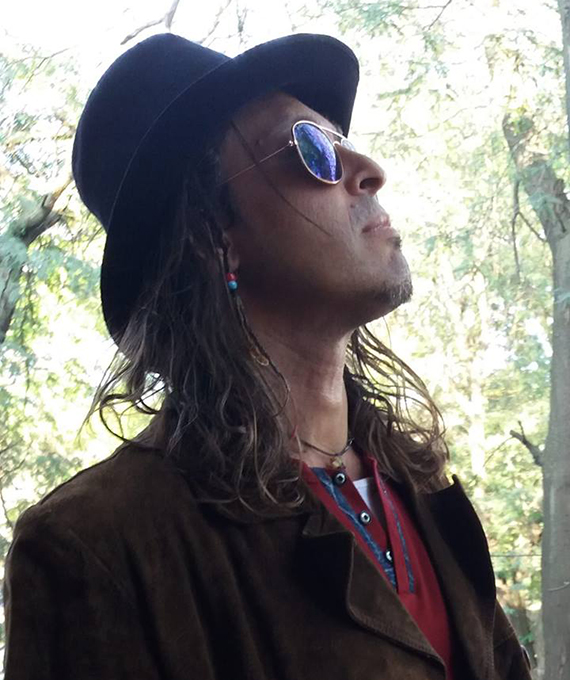 Sergey Golovin
Sergey Golovin – musician, poet, composer, leader and frontman of archaic ethno-folk group "Solar Plexus", a student of Tuvan shaman Nikolay Oorzhak (master of throat and overtone singing). He plays many musical instruments: Mongolian morinhuura, Armenian duduk, Indian flute bansuri, Indian flute Pimak, kene, sampony, Bashkir kurae, Japanese shakuhachi, Moldavian naye, Ukrainian reedpipe, ocarine, vargan, drums and guitar.
Sergey Golovin has a unique style of performance – throat singing. Throat singing is a unique kind of sound extraction art, in which the performer extracts two notes at the same time: the main tone and the overtone. Thus, it turns out a two-part solo. Such singing is characteristic of the small peoples of Siberia, Mongolia, Tibet and some other nations of the world.
Interest in throat singing is growing steadily due to its unusual nature, since it seems just unbelievable that these sounds are made by people. Hearing them, you feel that you have come into contact with an archaic culture filled with mysticism. Indeed, for many it is associated with the singing of the shamans.
After such a concert, some listeners begin to feel a flow of energy inside themselves, experiencing unusual state of consciousness, right up leaving the body. Overtone singing causes a lot of positive emotions, creates a desire in a person to develop spiritually.
Come to experience how cosmic sounds resonate with your soul and send you on a journey inward.