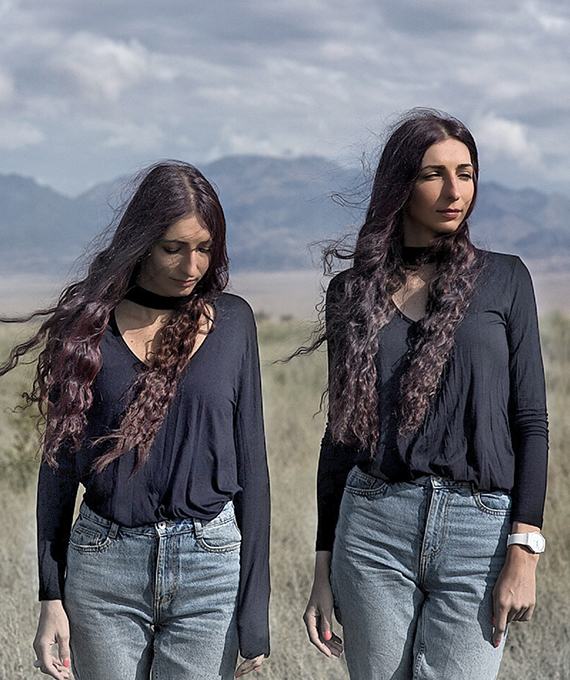 Musical band "AtmAsfera"
Show-program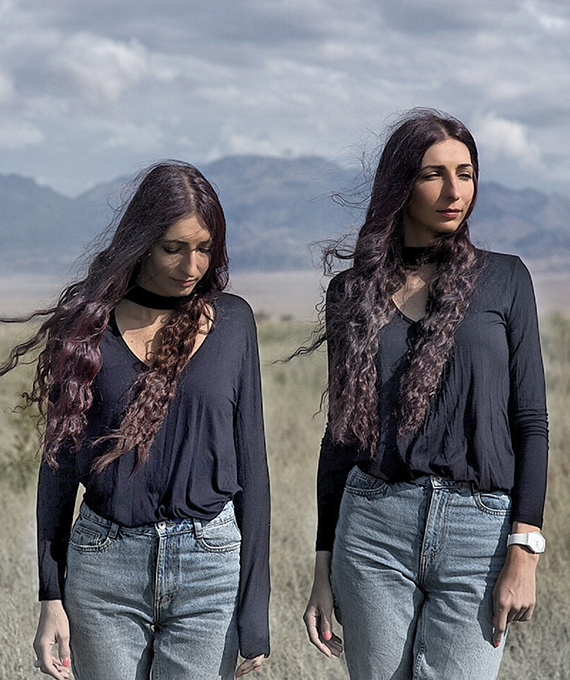 Musical band "AtmAsfera"
"AtmAsfera" is a bright, colorful Ukrainian musical collective of international level and recognition. In their music, two opposites are harmoniously combined. On the one hand — elusiveness, sensitivity and delicacy, on the other — strength, energy and power. It is also a combination of ethnic motifs with modern orchestral sound, which gives the music its character and uniqueness. A special feature of AtmAsfera is the sacred language of most songs — it is Sanskrit and texts from mantras. The group also sings in Ukrainian and English.
"AtmAsfera" is a multi instrumental group, it interestingly connects such instruments as flute, keys, guitar, mandolin, harp, harmony, bug, various percussion, bass guitar, saxonet, bells, darbuka and other instruments from around the world. This group is unique both in idea and in sound. It can not be confused with any other.
The collective started its creative career in Lviv in the direction of Indie Music. In 2003, their first album, "Find", was published.
Now the musicians are focused on the ethnic direction and World music. For the first time the band announced itself in 2006 was a victory in the Ukrainian selection of the festival "The Global Battle of the Bands". Then the group represented Ukraine at the final of this contest in London, where it took the 4th place among 48 teams from all over the world. Later, in 2008, AtmAsfera won the audience prize Zloty Baczek (Zolota Dzyga), at the WOODSTOCK festival in Poland (as the best group of the folk scene).
In 2009 it became a participant of the Moldejazz festival in Norway. The finalist of Poland's largest music TV SHOW "Must Be The Musis" (2011). Winner of the Ukrainian selection for the international festival "Emergenza" (2012). Recognized as the best group on the US portal "Musical Discoveries" (2012).